Real Life Happens Every Day.
Don't Face It ALONE.
NEW LOCATION - OPENING SOON
112 1st Avenue SE
Downtown Winchester TN
Ryan and Becky Forkel were both born in Florida and met at Southeastern University in 1993, while studying Music. They were married in 1996 and have worked together for over 20 years, serving as worship, youth, children's, and associate pastors. They have three daughters, Kate, Allie, and Lindsey, who have always served right alongside them. 
They believe that God has placed a desire in their heart to lead people in Winchester from where they are to where God wants them to be – in relationship with Him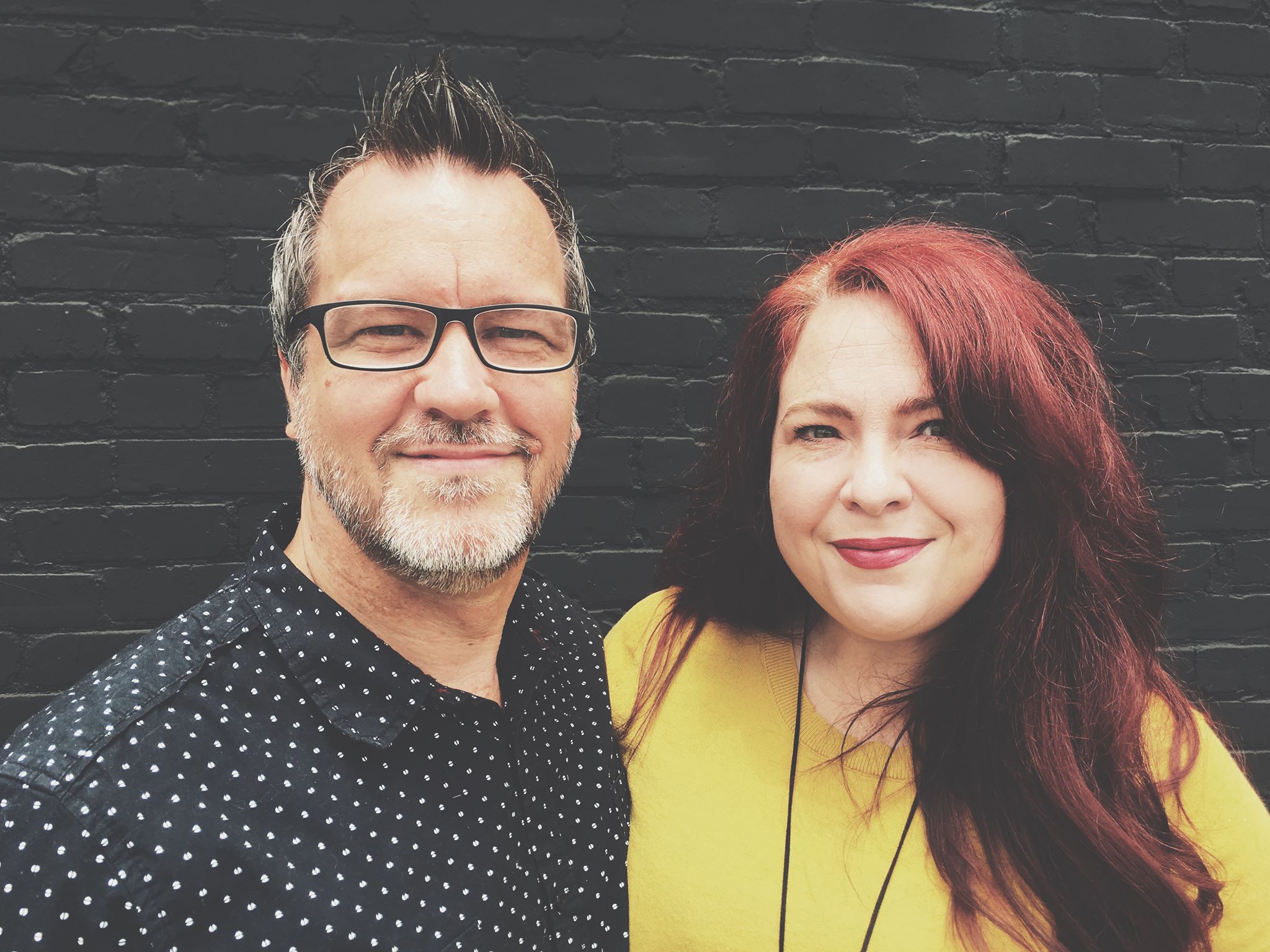 Frequently asked questions